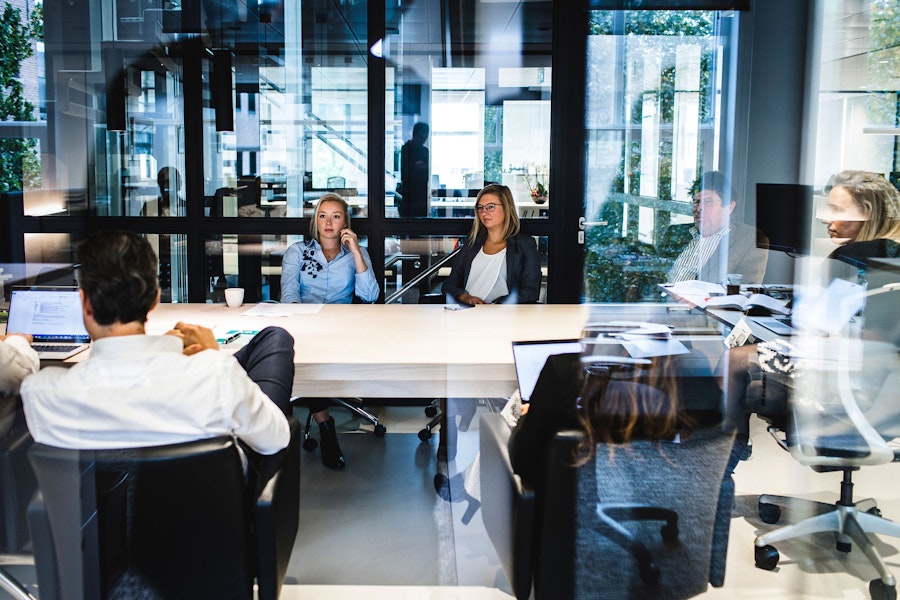 Violations of the Working Conditions Act, the Foreign Nationals (Employment) Act and numerous other special laws may lead to criminal investigations and proceedings. Ten Holter Noordam advocaten will be happy to assist you.
Criminal investigations may be launched by the Fiscal Intelligence and Investigation Service (FIOD), the Social Affairs and Employment Inspectorate , the Criminal Investigations Department (ISZW-DO), the Human Environment and Transport Inspectorate and the Intelligence and Investigation Service (ILT-IOD). These investigations may subsequently lead to criminal prosecution by the Public Prosecution Service.
We can also assist you with violent crimes or sexual offences, confiscation orders, speeding offences, drink-driving offences, driving licence seizure and many other cases.
A proactive approach increases the likelihood of a positive outcome
We know from experience that the sooner we are involved in the case, the greater the chance of a positive ruling. We can advise you in a timely manner on your rights and obligations, and strategy for the proceedings. Response to questions or demands made by an official investigations department or supervisory authority. We are often allowed access to the case file prior to a hearing. Most clients require advice on how they should proceed when an administrative fine is imposed or when they are subjected to criminal prosecution. With the help of the information in that file, we can discuss with you which approach and strategy are advisable in the proceedings.