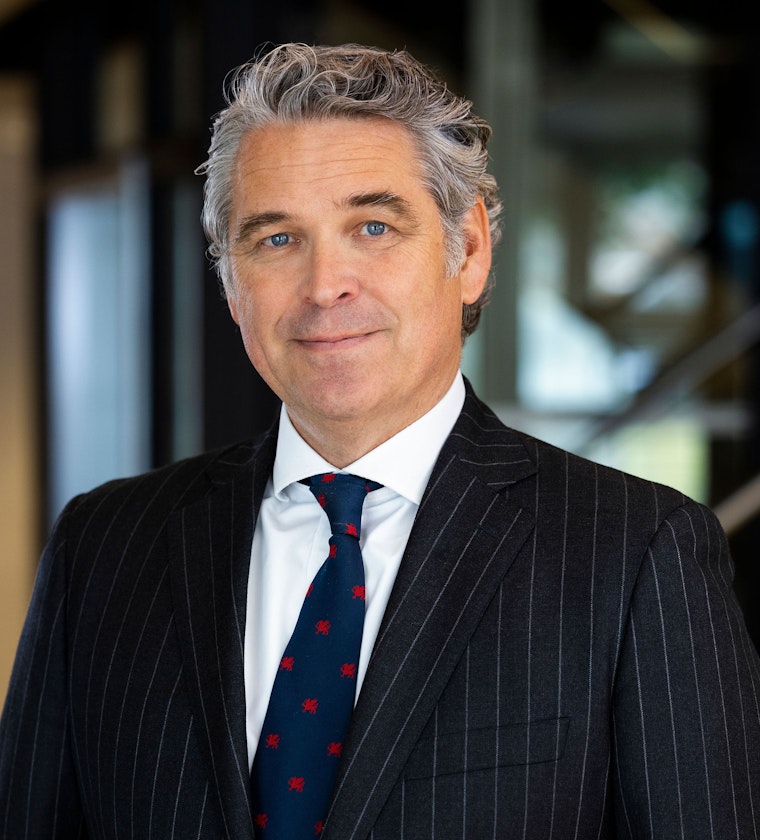 Aram van Bunge is a partner in our law firm and has worked as an attorney at law specialising in corporate law since 1991. Aram focuses on the relationships between entities in an enterprise. For example: setting up, structuring/restructuring and dissolving companies, shareholder interests, shareholder agreements and shareholder disputes. And also international investments, corporate governance and private equity.
Aram specialises in (fast-track) liquidations and is part of the Port market area. Furthermore, as the designated contact for two international networks of lawyers, Aram also has direct access to specialised lawyers in more than 200 countries worldwide. If rapid action needs to be taken abroad, Aram can set up contact with the right specialist on the same day.
He likes to spend his free time with his family and also loves to travel. The trust that clients place in you is what Aram finds so special about his profession. Aram prefers not to bother clients with problems: "I always present the solution to problems. And if I am not personally able to put forward the solution, I definitely know who can." Aram brings the client into contact with that person, or - if the client prefers – acts as a coordinator.