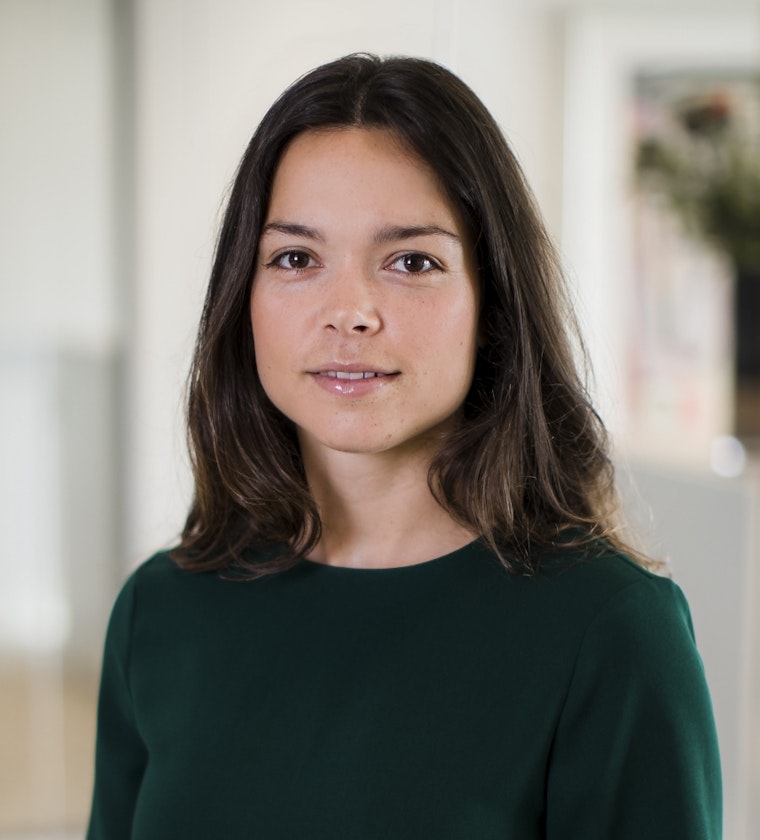 Privacy law & Corporate law
Corine d'Hulst qualified as an attorney at law in November 2018 and specialises in corporate and privacy law.
As somebody who is passionately interested in innovation and technological development, Corine worked for a non-profit organisation that focuses on digitization in society both during and after her Master's degree in Information Law at UvA University. This was when she realised that she required greater legal depth in her work and quickly switched to the legal profession. She worked as a paralegal in the field of privacy law for a year before joining our firm.
Technology continuously creates opportunities, but also challenges for society. Working with (new) legislation and regulations without slowing innovation is one of the challenges that Corine likes to tackle with her clients.
When she is not working, Corine can often be found on the handball court. She also loves to travel all over the world and makes time for kite surfing whenever the weather allows.