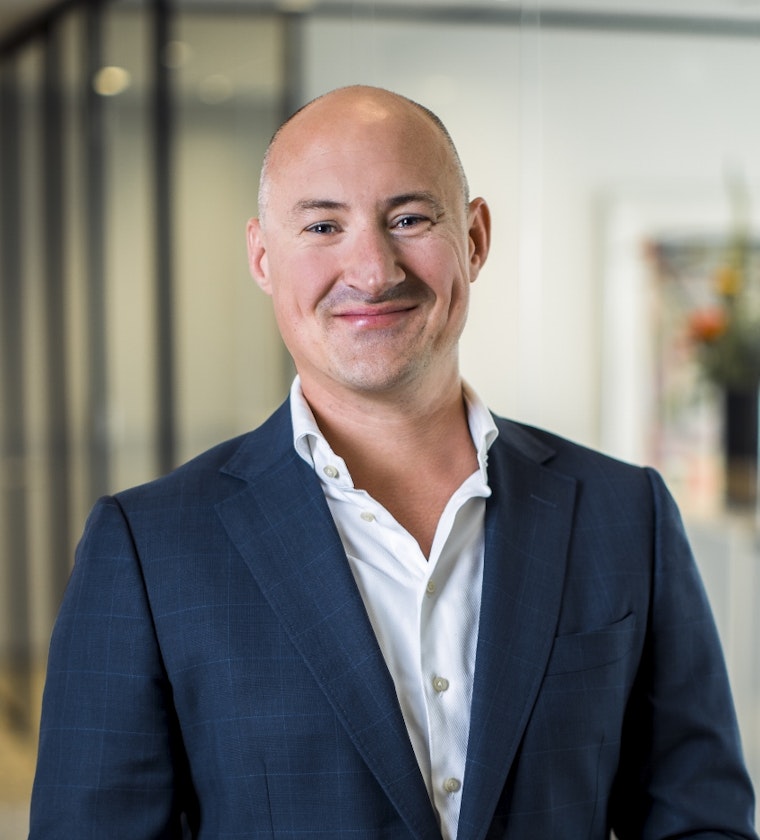 Administrative and environmental law
Cornelis van der Sluis is a partner and has specialised in administrative and environmental law since 2009. He focuses specifically on enforcement issues, limited-availability permits and the Government Information (Public Access) Act (Wet openbaarheid van bestuur). He shares his insights, news and background analyses on the subject of government information via his website, www.overheidenopenbaarheid.nl, LinkedIn and the many training courses he gives. He also publishes regularly in De Gemeentestem and Binnenlands Bestuur and is an author for Wolters Kluwer and Sdu.
Thanks to Cornelis' experience as a civil servant at the former Ministry of Transport, Public Works and Water Management, he is intimately familiar with the workings of the Dutch government. As a result, he knows exactly how to tackle assignments in the political arena. The continuous tension between the public interest and individual interests is what makes administrative law so interesting for Cornelis. He is part of the Government market area. Cornelis also regularly acts as a deputy judge for the District Court of East Brabant.
Not only does Cornelis enjoy going the full distance in his profession, he also does so, in an athletic sense, in his spare time. He regularly runs a marathon. In addition - as you would expect of somebody who is such a huge fan of his home city of Rotterdam - he is a fervent Feyenoord supporter.