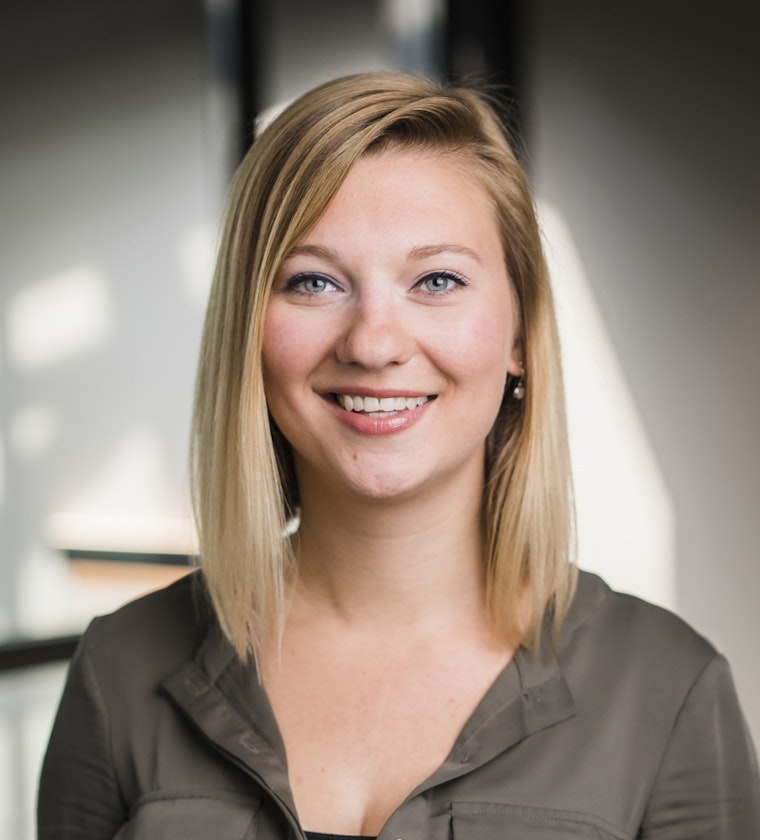 Insolvency law & Corporate law
Ilse Harmsen has worked as an attorney at law specialising in insolvency law since 2018 and is part of the business law team. She gives practical advice and litigates if necessary. Among other activities, she advises companies in difficulty, acts as legal counsel to directors involved in liability suits, supervises debt collection procedures and litigates on behalf of receivers. Ilse has a special focus on advising healthcare institutions and, as such, is part of the Healthcare market area. Her clients include healthcare institutions, financial institutions and (trading) companies.
Ilse graduated with a Master's degree in Private Law from Utrecht University in 2016 and joined Ten Holter Noordam advocaten in 2017. Ilse is to-the-point, clear and direct. Also when communicating with her clients. In addition, Ilse is solution oriented and knows how to tackle legal issues in a practical context. This capability also stands her in good stead as a writer for online magazine HERO.