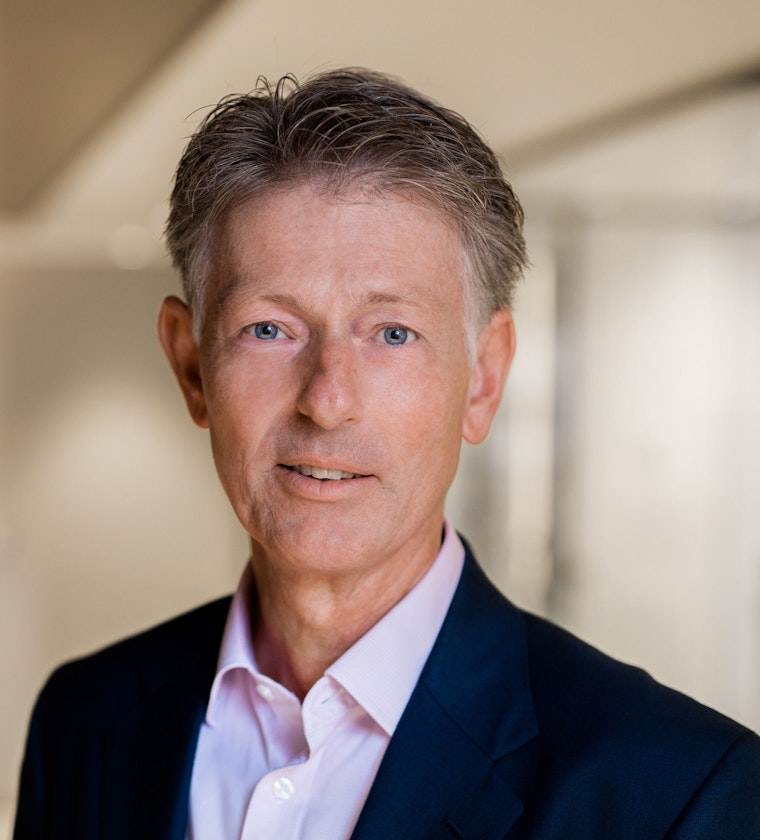 Administrative and environmental law
Jurgen Vermeulen is a partner in our firm and specialises in administrative law and property law. He is also a member of the executive board of Ten Holter Noordam advocaten in Rotterdam. He advises and litigates on behalf of municipalities and market parties, mainly with regard to area development-related issues. His specialisms include Public-Private Collaboration and collaboration between government agencies, the purchase of real estate and expropriation of property, cost recovery and anterior contracts, environmental law and government liability.
Jurgen is part of the Government market area. In that capacity, Jurgen drives further development and expansion of the specific services we offer to municipalities. Based on his expertise and more than 30 years of experience, he offers these clients skilled assistance in relation to complex area development projects, in a manner that is both creative and mindful of their public interests.
Courts regularly appoint Jurgen as the chairman of the panel of experts formed to give advice on compensation in expropriation cases and disputes relating to valuation. He is registered as a court expert in the National Register of Judicial Experts (LRGD, The Hague). In addition, Jurgen lectures at various institutions. "For me, the beauty of the legal profession is the combination of stimulating intellectual challenges and collaboration with clients and colleagues." Jurgen's clients particularly value his practical and creative approach, and ability to think in terms of solutions rather than problems.