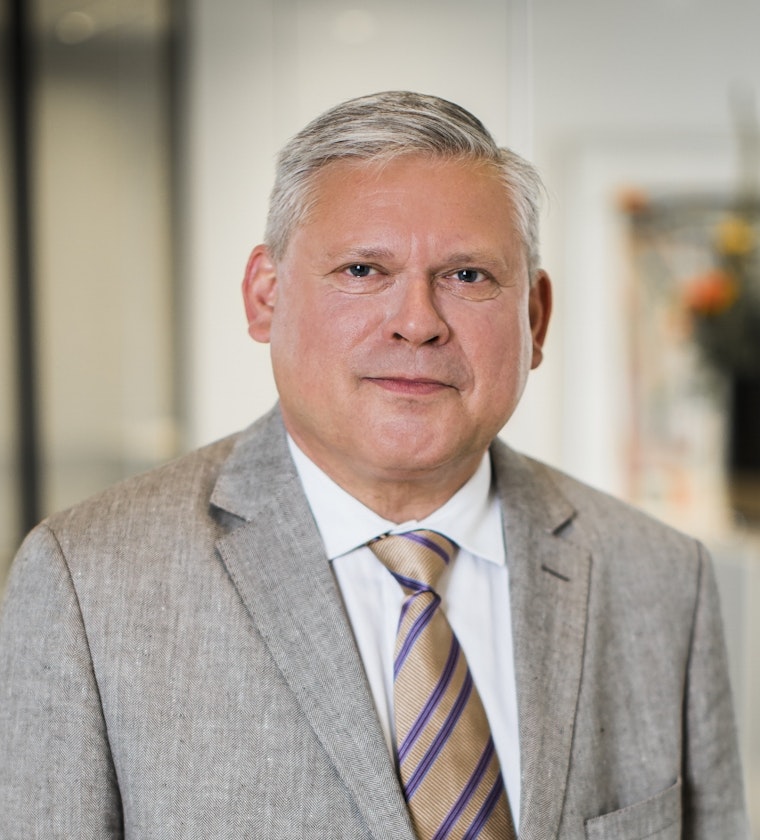 Administrative criminal law & Criminal law
Marcel Smit specialises in (administrative) criminal law, is a managing partner of our law firm and a member of the executive board. He has more than 30 years of professional experience and uses his expertise and insight to assist individuals and companies in both normal criminal cases and criminal cases based on specific legislation, such as environmental legislation and the Working Conditions Act (Arbeidsomstandighedenwet). He also handles administrative criminal law cases. These are cases that were previously subject to criminal law, but now settled under administrative law by imposing a fine. In the light of the above, Marcel is assigned to the Building Industry and Port market areas.
Choosing to specialise in criminal law was a conscious decision on Marcel's part. "Acting as legal counsel to people suspected of a criminal offence gives me the opportunity of defending them against an investigative system with far-reaching (investigative) powers. Those powers lead to extensive intrusions into the lives of people and the activities of businesses. Seizure of accounting records and data carriers can jeopardise a company's continuity." Marcel is the chairman of the Supervisory Committee for Detainee Care in Rotterdam (Commissie van Toezicht Arrestantenzorg Rotterdam) and the national board for Detainee Care in the Netherlands.
In addition to his profession, Marcel's other great love is travel, particularly travel to beautiful nature areas. He has visited nature reserves in the United States, South America, Canada and Tanzania.