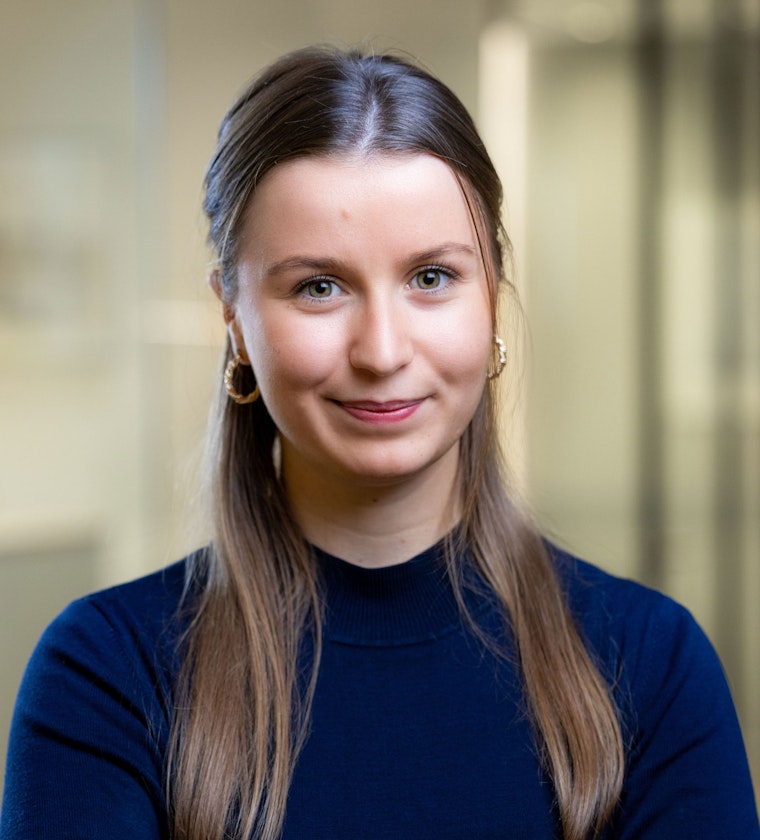 Administrative and environmental law
Martine Zeegers has specialised in administrative-, construction- and procurement law since October 2021. After receiving her Bachelor's degree at the Erasmus University Rotterdam, she succesfully finished the Master's degree Constitutional and Administrative Law at the University of Leiden in November 2020.
Martine focusses on administrative- and evironmental law and she is especially interested in environmental law.