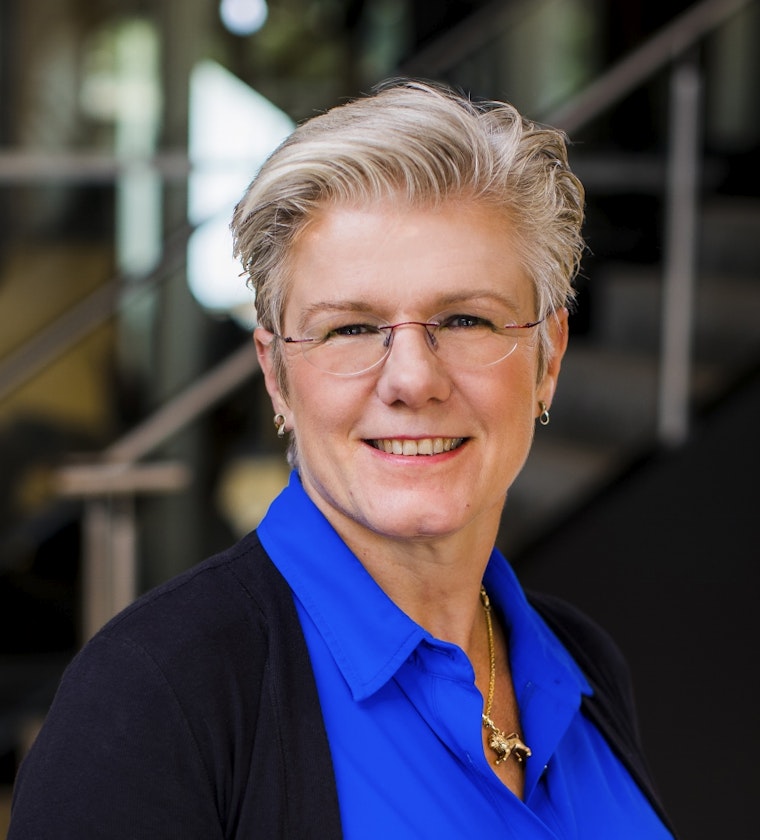 Nana Le Brun-van Susante has held the position of director since 2018 and is one of our three managing partners. In her role as a director, she primarily devotes her time to management of the organisation with a specific focus on HR, business process optimisation and presenting the firm's core values in contacts with stakeholders. Together with the two other managing partners, she monitors policy, business development and strategy.
Nana worked previously as a lawyer at De Brauw and has held various management positions in the legal profession and civil-law notary practices since 1993. During the past fifteen years, she has mainly been involved in managing law firms and civil-law notary practices, at director level in most cases.
"The focus on high quality, the energetic drive and the feeling of a shared culture and ability to be yourself at Ten Holter Noordam advocaten fit my professional and personal character perfectly. So I feel completely at home here," says Nana. Her love of Spain and the Spanish language are not only reflected in her culinary achievements, they sometimes also colour her temperament.