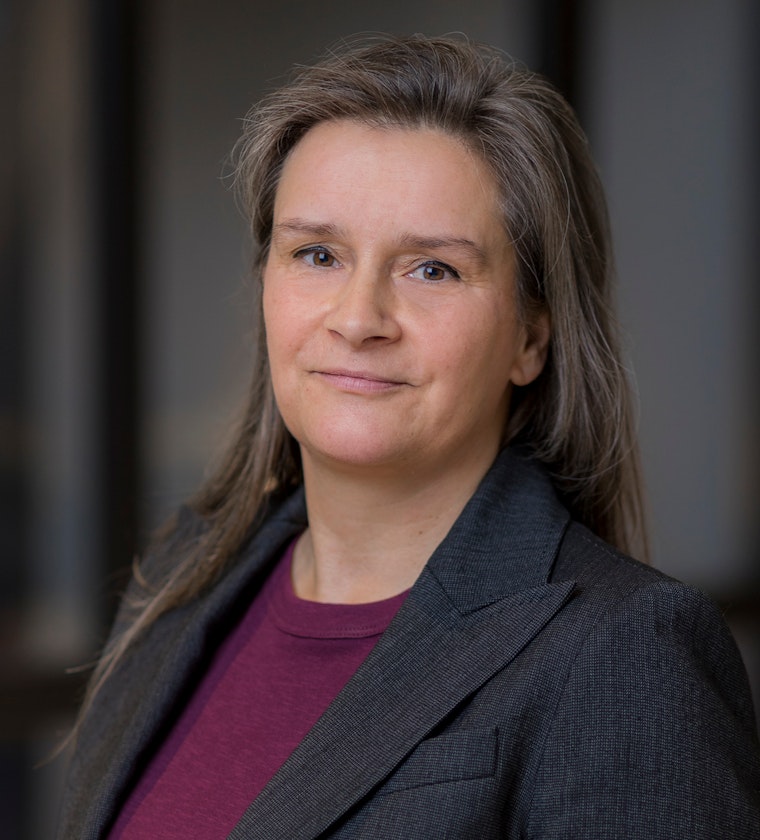 Transport and logistics & Contract law
Nathalie Hoogeboom is a senior attorney a law in transport and corporate law.
Nathalie has 20 years of experience in the profession and mainly handles maritime law issues. The offshore and shipbuilding industries are among her specialisms. Her expertise also includes tank storage of oil and chemicals. She has a diverse client base which includes shipowners, insurers, maritime contractors and companies that specialise in storage. Nathalie is part of the Port market area at Ten Holter Noordam advocaten.
She has extensive experience with litigation, including successful outcomes in several large (international) arbitration cases.
The international and pragmatic character of maritime law appeals to her and suits her character. As a down-to-earth and "straightforward" person and lawyer, she feels completely at home in the environment of the Port of Rotterdam. Nathalie always exhaustively investigates the technical aspects of a case and formulates them as clearly as possible for a non-technical audience in her litigation documents.
Her spare time is mainly devoted to her daughter and son. She loves the city of New York and enjoys long walks on the beach. She is also a huge fan of football and can regularly be found at her children's football matches or in the grandstands of De Kuip, the home stadium of her beloved Feyenoord!