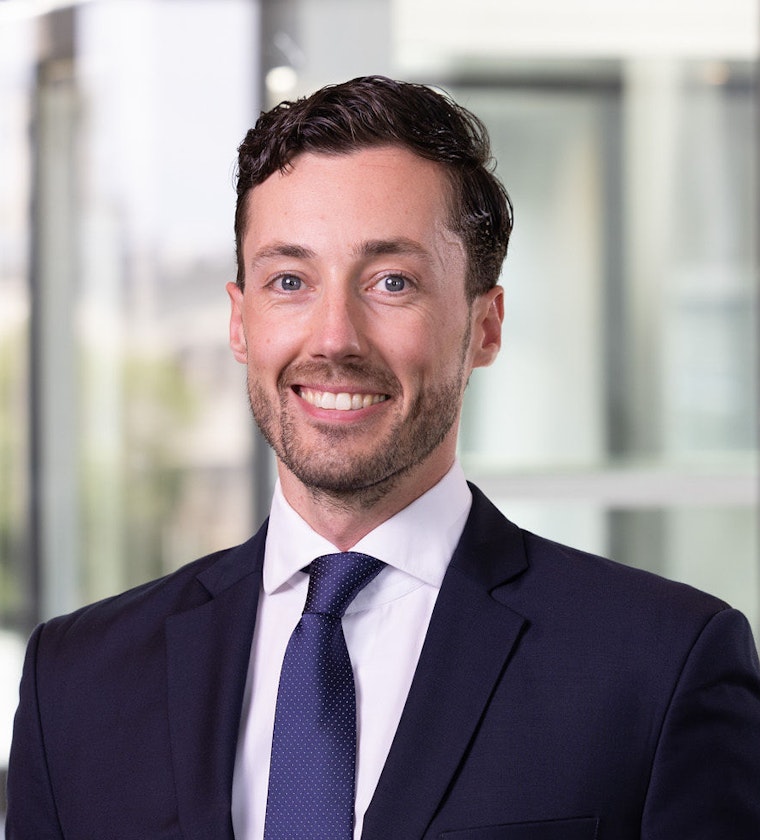 As a lawyer, Pim van Grieken has been part of the corporate law team since 2020. He holds a master's degree in Commercial & Company Law from Erasmus University Rotterdam. Pim mainly handles cases in the field of transport and logistics in the broadest sense of the word.

A native of Rotterdam, Pim has been interested in the dynamic maritime world from an early age. Following the international trade flows, he spent much of his university education in Asia. He studied in Hong Kong and obtained a master's degree in Corporate & Financial Services Law from the renowned National University of Singapore. As a down-to-earth person, the maritime business suits Pim well. Being solution-oriented, he knows how to translate complex legal issues into concrete solutions.
Before joining Ten Holter Noordam advocaten, Pim worked as a lawyer at an international insurance company. Pim is a member of the Port of Rotterdam Association, Dutch Association for Transport Law (NVV), Rot.Jong, Rotterdam Maritime Services Community (RMSC), Rotterdam Young Bar Association, and the Young Maritime Lawyers Association (YMLA).
In his spare time, sports are important. For example, Pim enjoys playing tennis and is an avid soccer fan. Furthermore, he has a passion for Asia, Sweden and history, of which traveling forms a valuable part.