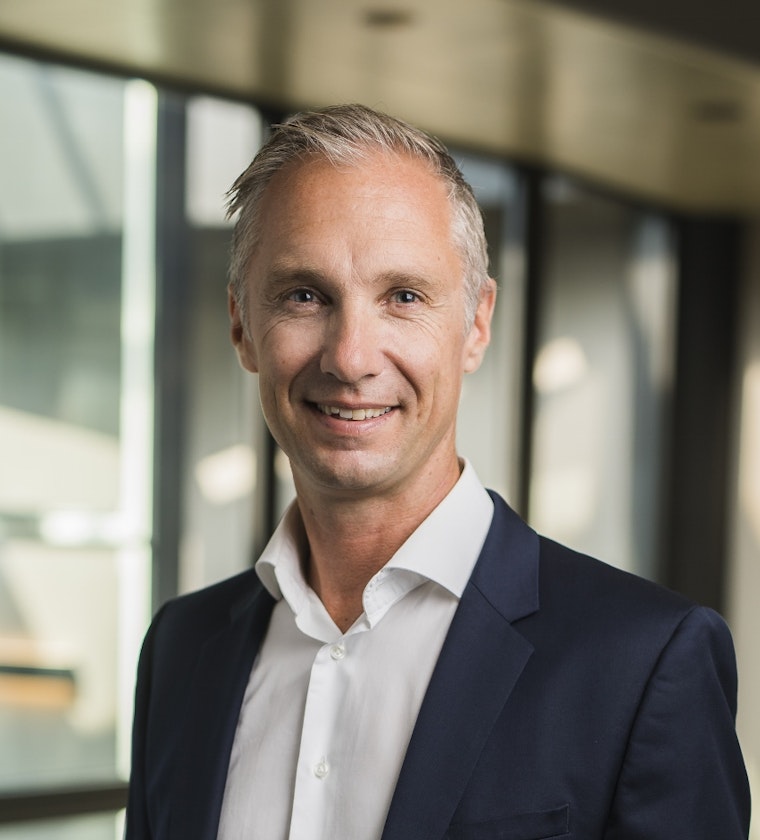 Insolvency law & Corporate law
Richard Avezaat is a partner in our firm and has specialised in insolvency law and business law since 2000. Richard advises and litigates on all aspects of insolvency law, financing and security interests. He also advises on all forms of business enterprise and collaborations and engages in litigation in this area. He is also regularly appointed official receiver or administrator in cases involving bankruptcy or a suspension of payments.
Richard is part of the Building Industry market area and focuses on partnerships, (project) financing and insolvency and restructuring issues faced by parties active in the building industry and the real estate sector.
Richard has several publications to his name, including 'SDU Commentaar Insolventierecht', a commentary on insolvency law, and the Insolad anthology on this subject.
Richard is an avid sportsman. He swims, cycles and runs. He enjoys combining these three sporting disciplines in his passion: the triathlon.