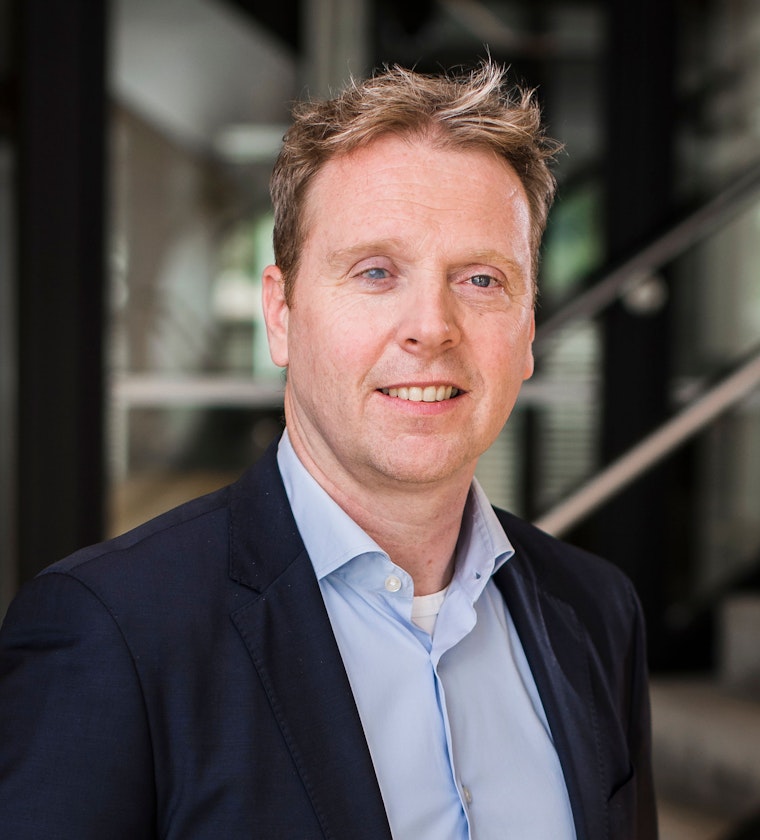 Tender law & Construction and real estate law
Arjan van de Watering is a partner and specialises in tender law. He is also a member of the executive board of our firm. Arjan has practised as an attorney at law since 2006, and has more than 10 years' experience in national and European procurement. He has been nominated several times for the international Who's Who Legal as one of the leading lawyers in the field of government and procurement.
Arjan loves the dynamism of tender law. Cases and advisory procedures are handled expeditiously, and long-drawn-out proceedings are generally avoided. "An active knowledge of your subject is indispensable, and there is a requirement for strategic advice and litigation. That appeals to me."
In addition, Arjan is extremely experienced in the field of construction law and is also one of the lawyers in the Building Industry market group at Ten Holter Noordam advocaten. He advises and litigates – before the district courts or Council of Arbitration for the Construction Industry – on matters such as construction contracts and disputes about contract performance.
Arjan lectures in Tender Law and regularly gives courses on putting construction works out to tender. He is a competitive equestrian in his spare time.