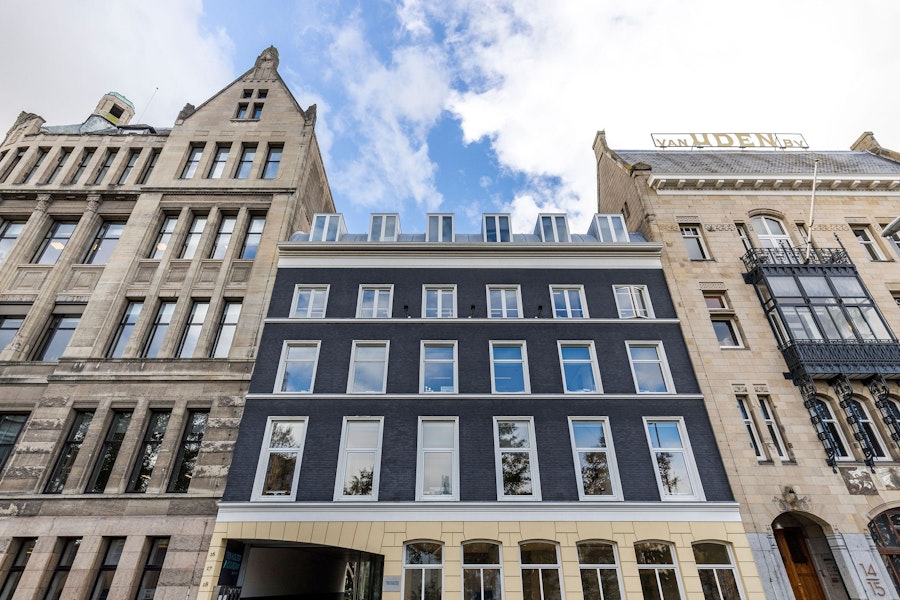 Can a landlord terminate a tenancy agreement if the tenant fails to pay the rent? Is a tenant obliged to collaborate when renovation work is planned? And who is responsible for repairing/resolving specific faults or defects? There are many other situations where the legal relationship between the tenant and landlord, or lessee and lessor, comes into play. So it is good to know that you can turn to specialists who are familiar with all the ins and outs of rental law. Our attorneys at law know the law and regulations and are always aware of the latest developments.
We assist you in rental law disputes
Rent payments by tenants account for most of the cash flow generated by real estate. So provisions relating to rent are a significant element in property law. Our attorneys at law specialising in rent law are leading experts in this area. Whether you want to rent living accommodation, a retail space, a business property, a new building that has yet to be constructed or movable property as a tenant or lessee, or offer it for rent as a landlord or lessor. They assist you in your contacts with the other party and represent you in rent law disputes if required.
Thanks to our extensive experience in various sectors, we are able to provide practical and targeted advice. Businesslike and broadly oriented, but accurate down to the tiniest detail. We act on behalf of housing corporations and the commercial sector. If a dispute is truly unavoidable, we represent you in court.
We closely follow developments in rent law
Rent law is a dynamic field. It is subject to changes, which are sometimes implemented very quickly. Would you like to keep up-to-date with current legal developments in the field of rent law? We are happy to inform you via our (in-house) workshops, blogs and newsletters.