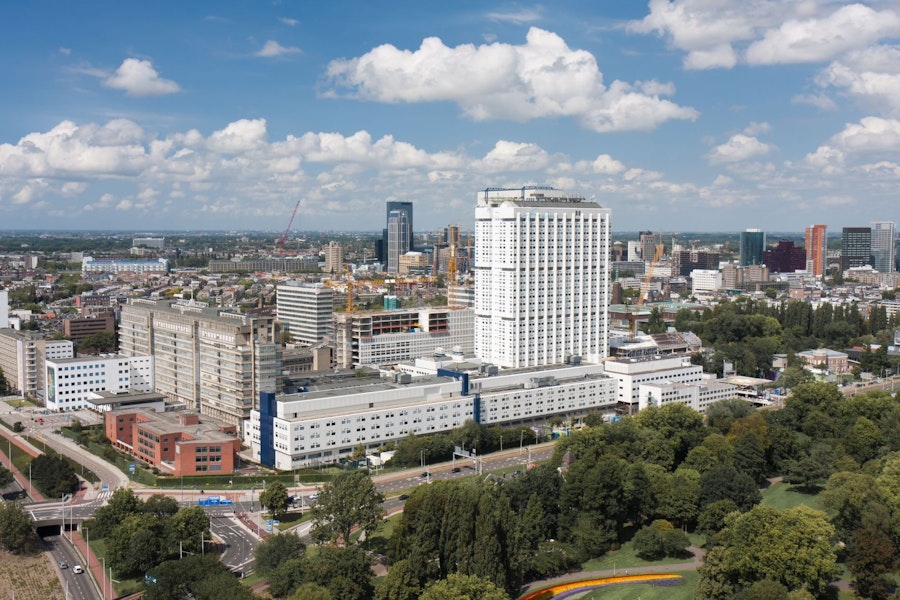 Your partner in Healthcare
Healthcare is in a state of flux. New financing rules, cutbacks and complex regulations are changing the face of healthcare. A thorough knowledge of the sector and its regulations is a prerequisite for meeting quality requirements and taking effective action. The healthcare team at Ten Holter Noordam advocaten in Rotterdam is the ideal partner for clients in this sector.
Advice, legal counsel and support in the event of (legal) procedures, and a designated contact who knows your organisation well. A sparring partner for your organisation with all the knowledge you need. Our attorneys at law, each with one or more personal specialisms, are familiar with national laws, regulations and developments in healthcare. Their extensive experience in advising healthcare organisations puts them in an ideal position to assist your organisation. We advise and support your organisation in various areas of law.