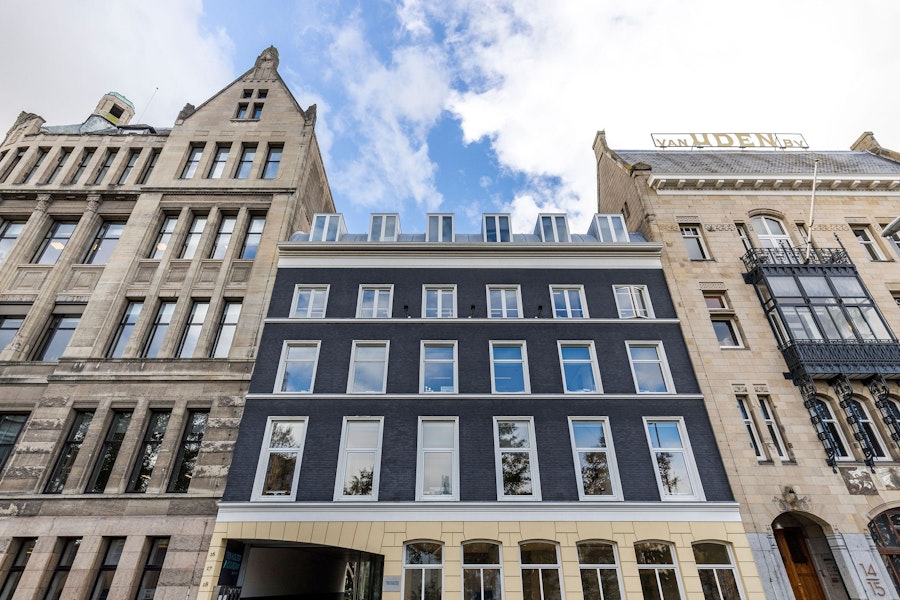 In the public housing sector, you always have to deal with several parties. Municipalities, housing corporations, tenants, building contractors, project developers. Everybody defends their own interests. Although those interests often coincide with those of the other parties, sometimes they are at odds with each other. Regardless of whether you are acting on behalf of a municipality or a housing corporation, you must be clear about the following. What are your interests? Are you sufficiently aware of the complex legal regulations? Are you intimately familiar with the Housing Act and do you know your rights and obligations? Are you aware of the risks, and also the opportunities?
The government has a constitutional duty of care in respect of public housing. Municipalities are expected to play a controlling role. Housing corporations must focus primarily on their key task of providing housing for the target group. More is possible, but only according to specific rules. Tenants are also allowed to have a say in the (performance) agreements that are made in order to create public housing within the municipality. Each party has interests that you need to take into account.
This is a self-contained area of the law that overlaps many other legal areas.
The regulations are complex and difficult to read, and developments emerge at a rapid pace in practice. However, the right to housing is a key basic principle. So Ten Holter Noordam advocaten sees public housing as a field of law in its own right, where many specialisms meet. The questions we receive from housing corporations, municipalities and developers are highly diverse. Public housing law is indisputably a field of law where a competent law firm must look beyond the boundaries of legal issues. Public housing is one of the main areas of focus in our BBA specialism, which encompasses construction law, administrative law and tender law. In addition to expertise within BBA in respect of rental law, construction law, tender law, expropriation law and administrative law, we also have extensive experience and expertise in the area of employment law, business law, criminal law and privacy law. These are all specialisms that come together in public housing law. As a result, we provide practical solutions for issues, which appear simple at first sight but which are actually extremely complex. Thanks to our knowledge of the sector, those solutions are always based on our empathic understanding of the relationships between the different parties.