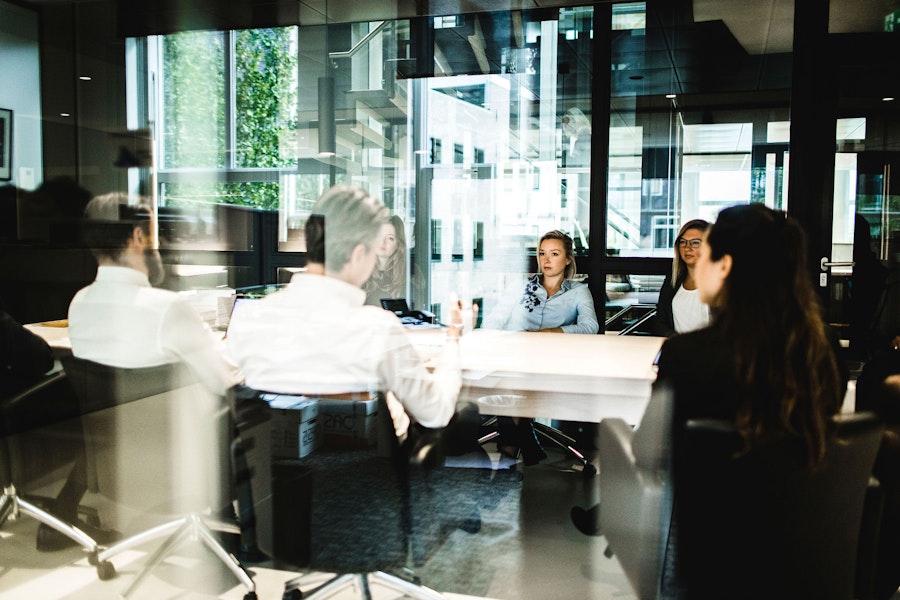 Corporate law relates to the way in which legal persons/companies are established and structured. Are you planning to set up a business in the Netherlands? Are you wondering what type of legal person would best suit your business operations? Are you thinking about merging or taking over a company? Would you like to limit the risk of being held personally liable as a director for debts incurred by your company? We can assist you in these areas, by providing advice or managing matters on your behalf.
Establishing a business in the Netherlands
What is the most suitable structure for your business? This depends on the type of company you want to run and the (financial) involvement of the stakeholders. You can consider establishing a private limited company, a public limited company, or a limited partnership or a professional partnership. We explain the pros and cons and help you make the right choice.
Are you planning to set up a business in the Netherlands? Or are you a legal advisor consulting business owners about the Dutch legal market? You will need to understand the legal landscape in the Netherlands. Download the white paper "Doing Business in the Netherlands" below for a quick, but in-depth look of the Dutch legal system. A must-read for legal advisors, lawyers and entrepreneurs trying to penetrate the Dutch markt.
The number and scope of good governance regulations for listed and unlisted companies have increased hugely since the financial crisis. Now that the Dutch corporate governance code and guidelines for non-profit organisations have been introduced, clients face the challenge of meeting all the associated requirements. When are you compliant? Our clients need an attorney at law who creates clarity in the dense thicket of rules and regulations and provides guidance in the form of solutions and concrete advice.
Disputes between management parties
Clear agreements between shareholders, management and supervisory boards and directors can prevent disputes. We help you draw up company articles that clearly describe the parties' rights and obligations, particularly when things go wrong. Should a dispute arise, you will need a lawyer who defends your business interests and also considers the possible impact on you personally. We engage in discussions with all those involved and look for a solution that can be accepted by all the parties.
You will only consider an acquisition or merger if you see opportunities for your company. However, transactions of this nature are associated with numerous legal and financial risks. A thorough analysis in the form of a due diligence investigation can mitigate many of those risks. (A due diligence investigation focuses on determining the accuracy of the information presented to the buyer and identifies risks and opportunities in respect of the business that is to be acquired.)
What if negotiations lead to escalations or are even broken off? What agreements do you need to make with each other before signing the deal, and what guarantees can you offer and demand in a partnership? Our firm has all the expertise required for transactions of this nature in-house; specialists in contract law, employment law, commercial law and financing law. We offer you fast and expert legal advice in all areas.
Companies increasingly operate internationally. Direct access to knowledge of foreign legal systems is of great importance in this respect. Thanks to our membership of three international networks, we can draw on corporate expertise in at least 160 countries. We can also help you find specialists in foreign countries with whom we already have good experiences.