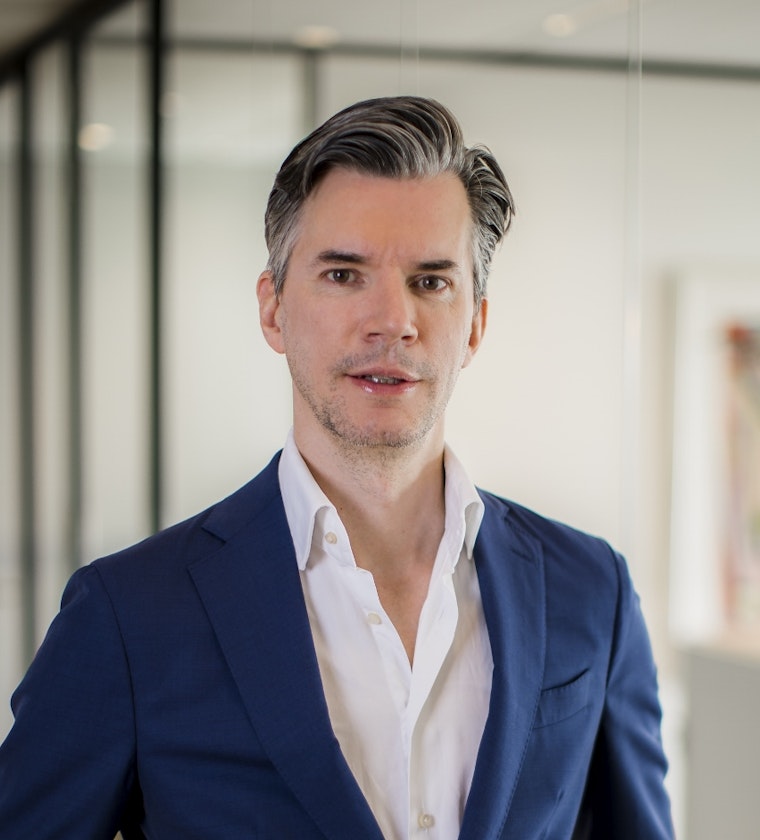 Insolvency law & Corporate law
Sjoerd Warringa is a partner in our firm and specialises in insolvency law and business law. He focuses on advising companies and directors that face bankruptcy proceedings. This may involve providing guidance on differences of opinion with receivers with regard to securities (pledges, mortgage rights, retention of title) or the liability of executive or supervisory directors. In addition, he is often appointed as an official receiver in bankruptcy cases.
Sjoerd's clients are mainly medium and large businesses, financial institutions and directors. Sjoerd is a fighter and wants to achieve the optimum results for his clients, without losing sight of reasonableness and fairness. His focus lies on the Port and Trade market area, specifically bankruptcies and retail. Both as a receiver and as a lawyer. Sjoerd is a committee member of Insolad's judiciary body (the assessment committee). In addition, he is a member of Insolad, Insol Europe and TMA. He regularly publishes articles on insolvency law, including recent contributions to INSOLAD's 2020 yearbook. Sjoerd is a member of the editorial team of 'Tijdschrift voor Curatoren', a law magazine for receivers in bankruptcy cases.