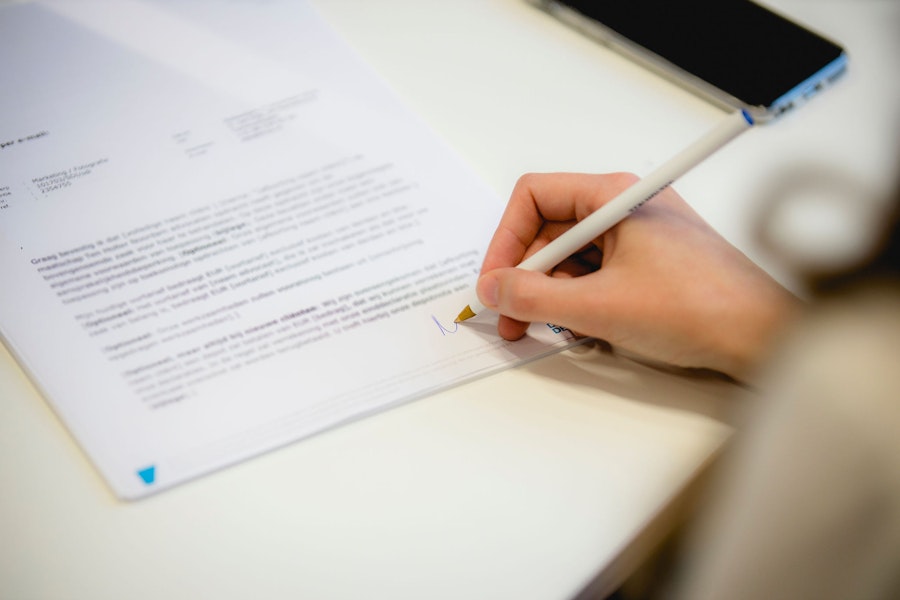 All organisations process personal data. For example, data relating to suppliers, patients, clients and/or employees. The General Data Protection Regulation (GDPR) imposes extremely strict requirements in respect of personal data processing and the associated security measures. Are you fully aware of all the requirements in the Netherlands? Our privacy team will be glad to help you analyse the situation.
What does processing of personal data involve?
All conceivable operations relating to personal data are defined as 'processing'. For example, collecting, editing, viewing, retrieving, disseminating and erasing data about natural persons.
What should you consider?
Based on the GDPR, you must implement a variety of measures to protect personal data. One important condition is that you must be able to demonstrate that you have implemented the right measures. Have you set up a processing register? Do you need to appoint a data protection officer within your organisation? Have you performed a privacy impact assessment in relation to processing operations associated with a high privacy risk (e.g. permanent camera surveillance)? Have you identified how personal data is shared, both internally and externally?
Ten Holter Noordam advocaten is your partner in privacy
Our attorneys at law specialising in privacy law advise organisations, government agencies and institutions on privacy and data protection. We answer the questions above and advise you on suitable measures for your organisation. And we do so from a variety of perspectives. This ensures that your organisation complies with all obligations in the area of privacy and data protection.