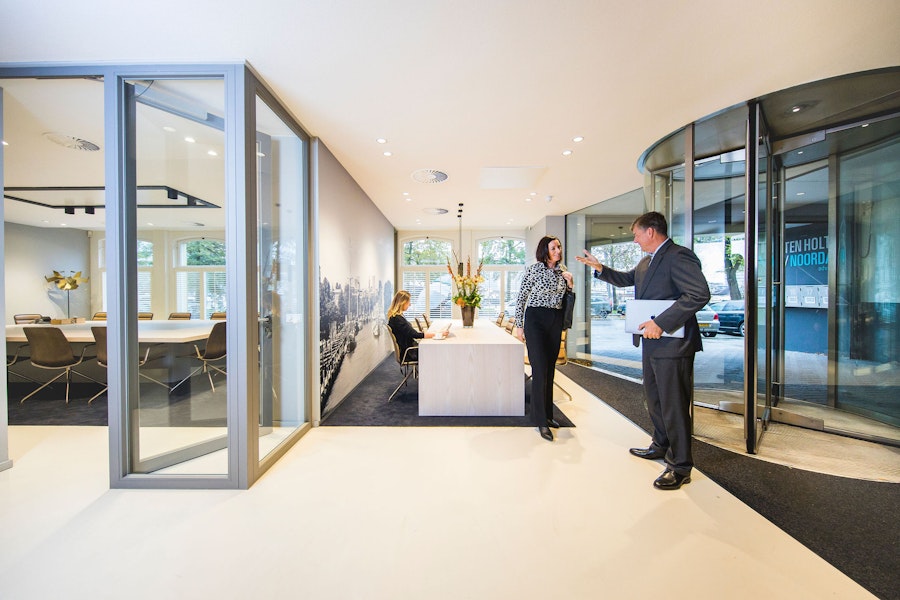 Exceeding expectations, together.
Your organisation not only needs excellent legal expertise, but also a practical mindset, knowledge of the market and genuine interest in you and your organisation and the issues you face. At Ten Holter Noordam advocaten, we work together with one objective: helping companies, government institutions and non-profit organisations quickly and efficiently find practical solutions to legal issues and providing clear advice about how to prevent these issues from arising in the first place.
Knowledge is nothing without understanding
Our attorneys, all admitted to the Rotterdam bar, constantly update their knowledge and follow current developments. We gladly share that knowledge with you in our blogs and articles. To keep you informed of all the legal developments in your industry.