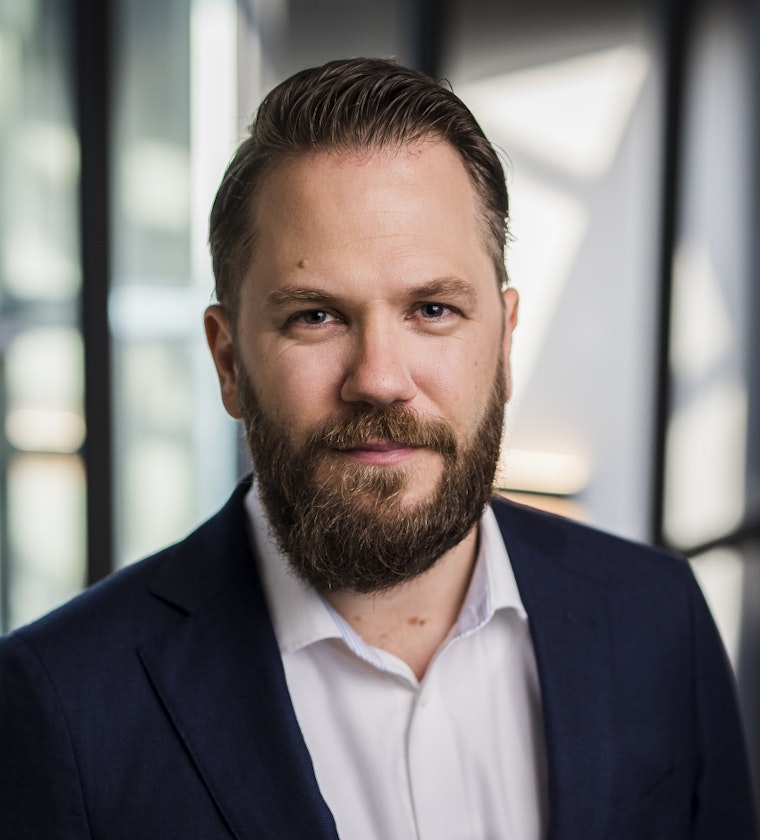 Menno van Koppen has worked for our firm as a professional support lawyer since 2012. He advises employers and employees on employment law in the broadest sense and focuses in particular on privacy legislation and personal data.
Menno enjoys employment law because it is an area of the law that has an impact on most people's lives. "In today's society, we spend more time with our colleagues than with our partners, friends and family. So the opportunity of working in an area of the law that touches the lives of so many people every day, and guiding employers and employees through the confusing maze of rules and regulations, is both fascinating and rewarding."
Menno likes to publish regularly in 'Jurisprudentie in Nederland' and other legal publications. He is co-author of the book entitled 'Arbeidsrecht in modellen' (formerly 'WWZ in modellen'). This publication explains Dutch employment law based on model contracts, standard letters and checklists. He is a dedicated, unorthodox lawyer with a talent for expressing himself in writing. Before joining Ten Holter Noordam advocaten, Menno worked as a university lecturer in Employment Law at Erasmus University in Rotterdam. He goes for runs at the weekends - sometimes more as part of his fitness regime than for enjoyment - cooks vegetarian dishes and enjoys watching (preferably Italian) football.