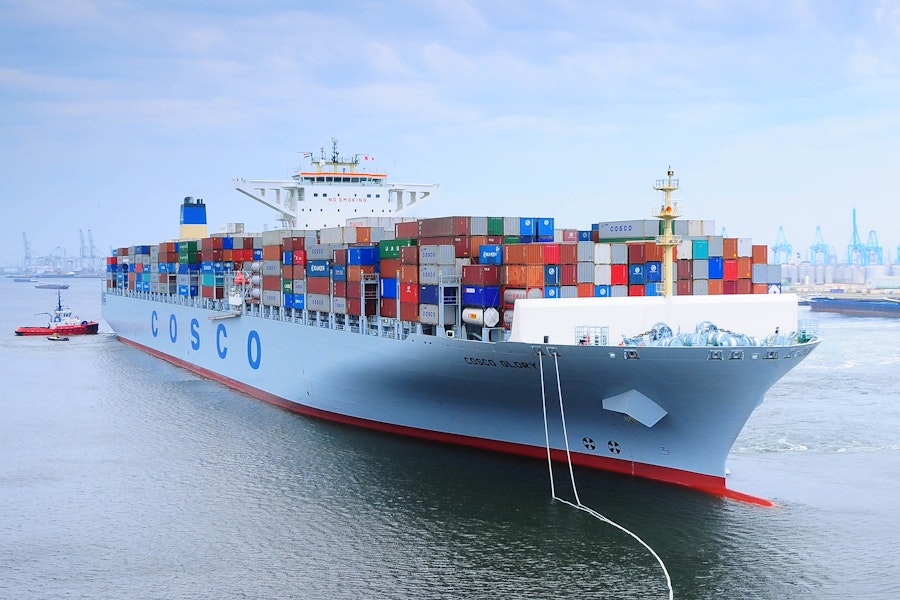 Your partner in the Maritime Industry
The Port of Rotterdam is now one of the largest European ports. Its favourable location, good accessibility and international connections make it the gateway of choice into Europe. With 180,000 employees, it is one of the largest regional employers active in and for the port environment and surrounding industrial area. The industry around Moerdijk and Dordrecht is also 'close to home'. The Maritime Industry is an ambitious sector that dynamically continues to develop. Characterised by a strong work ethic and a desire to push boundaries. Exactly the characteristics that are embedded in our own DNA.
Doing business in the Port of Rotterdam
Doing business in Europe's largest port requires a simple skillset: just put your money where your mouth is. Only then, as an entrepreneur, one can successfully be part of a harbour with an annual cargo throughput of 469.4 million tonnes. The activities are concentrated around liquid bulk, dry bulk, containers and roll on/roll of and other breakbulk. Apart from hard-core harbour activities the Port of Rotterdam has an attractive financial climate for affiliated and harbour related activities that support and service the industry.
Apart from the regular requirements for setting up a company in the Netherlands[1] each entrepreneur will need to be in touch with the right organizations and authorities connected to the Port of Rotterdam.
Local laws and regulations in the Port of Rotterdam
Shipping regulations contributing to the safety apply in the Port of Rotterdam. The Harbour Master enforces international, national and local laws and regulations in the Ports of Rotterdam, Vlaardingen, Schiedam, Dordrecht, Papendrecht and Zwijndrecht. International regulations are issued by the International Maritime Organization. Furthermore, the ADN and the Inland Waterways Police Regulations apply.
The Rotterdam Court has its own Maritime chamber. Many Port-related cases result from an international context. That is why parties can opt to conduct legal proceedings in English.
Authorities
The organisations specifically paramount to all Port related activities are the following. If needed, we can arrange getting your organisation in touch with the right person.
and membership of the association of your trade
Our attorneys at law, each with one or more personal specialisms, are familiar with national laws, regulations and developments in the maritime sector. Their extensive experience in advising parties active in logistics puts them in an ideal position to assist your organisation. We react quickly and flexibly, and anticipate changing circumstances. Our approach is characterised by short, clear lines of communication and a designated contact for your organisation. We speak your language, be it in Dutch, English, French or German. A sparring partner for your organisation with all the knowledge you need. We advise and support your organisation in various areas of law.