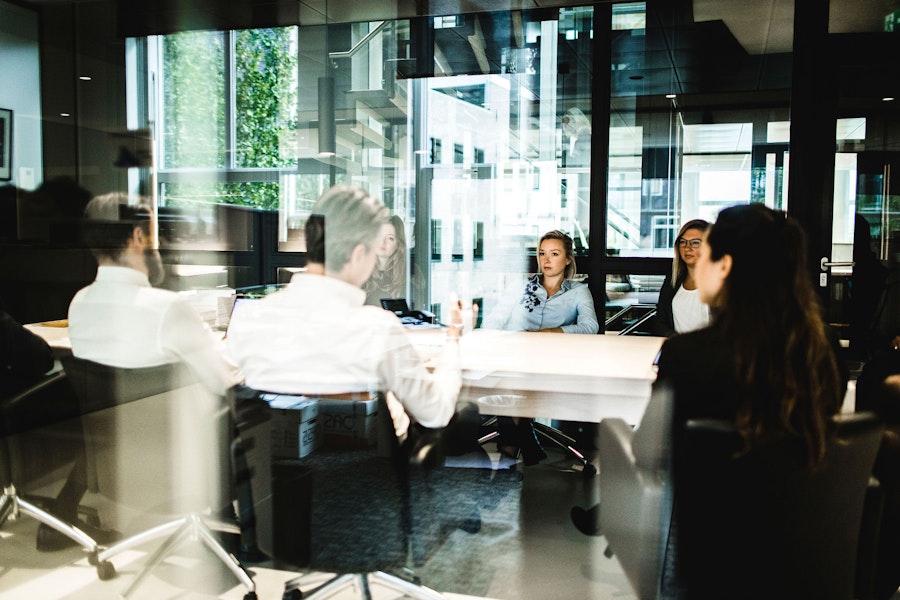 As a business owner, disputes are occasionally unavoidable. It is not always possible to reach a settlement amicably. In such instances, you want quick and clear information on where you stand. What are the chances of litigation and are alternative solutions possible? Of course, we are happy to assist you in efficient approach, the right steps and the prevention of extra costs, seek legal assistance in good time.
Are you involved in a business dispute or do you anticipate a dispute?
Our lawyers understand your situation, offer practical solutions and provide advice on how to resolve the dispute. Whether in the courtroom or elsewhere. Examples include:
Negotiating with the other party about a solution
Securing your claims, also known as prejudgment attachment/garnishment/seizure
Debt recovery proceedings
Evaluating your chances of success in court
Representing your company in proceedings both in court and in arbitration
Interlocutory proceedings
Enforcement of judgements or arbitration awards
Opportunities to gather evidence
Feel free to contact us now for an informal consultation
Our litigation specialists will be pleased to answer your questions. Together we will find the best possible solution and guide you on the right track.
We like to share our expertise on litigation
We frequently organise meetings at our office in Rotterdam on new trends and a variety of topics related to litigation. Our lawyers are also happy to give workshops at your company. This way, you can stay up to date on the latest developments in litigation in a number of different ways.