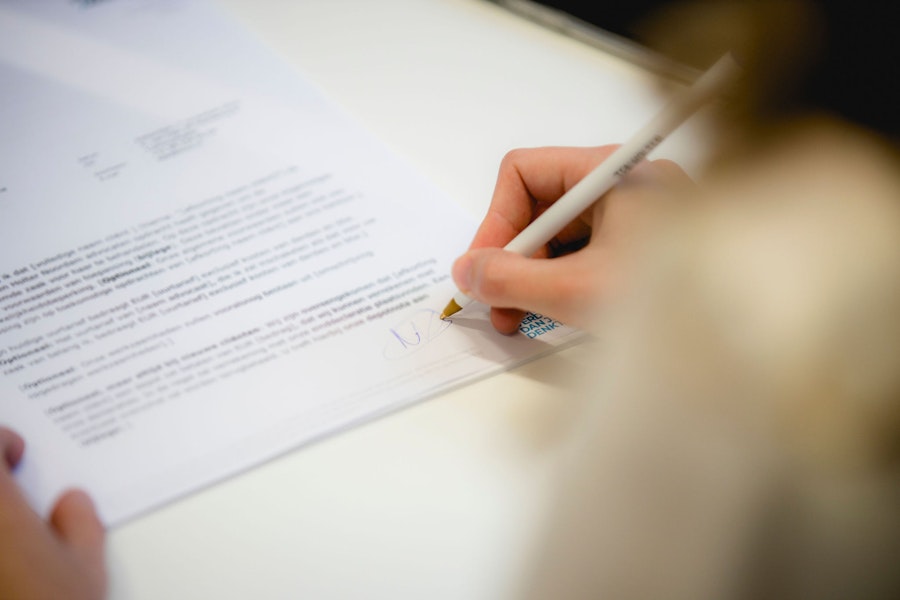 Are you a contracting authority or tenderer? We are familiar with both sides of a tender procedure. Ten Holter Noordam advocaten has a long and successful track record in advising parties on each side of the fence. The advantage for you is that we are capable of effectively assessing the interests of both parties. And how the other party may react.
Government bodies and institutions regulated by public law must comply with European procurement directives in the case of tenders above a certain value. An obligation to put a procurement out to tender may also exist in the case of smaller assignments. Commercial parties are also at liberty to procure products and services via a tender procedure. Our attorneys at law provide practical and easily understandable advice for all these types of tender procedure. Regardless of whether you are a contracting authority or tenderer.
To tender or not to tender
When are you obliged to set up a tender procedure? This is not always clear-cut when selling real estate, or when awarding a contract to a different government body. Our attorneys at law specialising in tender law understand the complexity of issues like this and quickly clarify them. Because a tender is all about getting results, both for the contracting authority and for the tenderer. We are happy to share our expertise regarding the appropriate procurement law route that will lead to the best result.
What if requirements in a tender procedure are unreasonable?
We help you convince the contracting authority that certain requirements are not acceptable based on accepted guidelines, like the Guidebook on Proportionality. If necessary, our attorneys at law help you file a complaint with the committee for tender-related complaints.
Tender (not) awarded… what now?
Provisional award of the contract is followed by a short period during which other tenderers may object to the contract award. We help tenderers assess the likelihood that an objection will result in a successful outcome. Has the assignment been wrongly awarded to another party in your opinion? If so, we help you convince the contracting authority that you are the best party.
Are you the contracting authority? We assist you in critically assessing the objections submitted by the tenderer. Sometimes, additional information or clearer formulation of the reasons for a decision are required to persuade a tenderer that its objection is unfounded.
Preliminary relief proceedings
If a tender procedure results in a preliminary relief proceedings, our attorneys at law are ready and waiting to assist you. We have extensive litigation experience and you can be sure of expert support when drafting your defence. We are used to the challenging deadlines that characterise preliminary proceedings of this nature and have structured our organisation to allow action at very short notice.