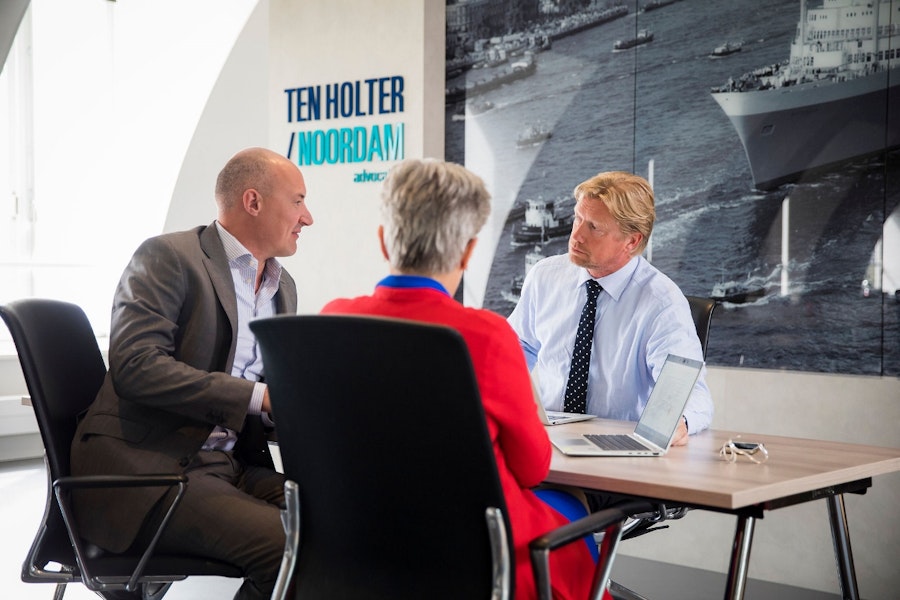 Personal law, family law, inheritance law & mediation
Personal law, family law and inheritance law determine the outcome of a divorce and its effects on children, pension rights and taxation and determine how an estate is divided up. The interests of those affected by a divorce and devolution of an estate are always paramount. Particularly if children are involved. If children are involved in a divorce, their interests have priority. After all, in a divorce case, a child should not have to suffer even more than it already does due to the separation of its parents.
Identify the consequences
The consequences of a divorce and inheriting a legacy are often greater than you might think. Property division, for example, in the case of general community of property or devolution of an estate, how assets are divided in the case of a prenuptial agreement, and the fiscal and corporate consequences, the effect on pension entitlements, and the amount of child support and partner alimony. When necessary, we collaborate with financial and tax experts.
Mediation as an alternative for divorce
Divorce and death are painful and emotional experiences. Sometimes, a divorce and settlement of an estate can be arranged based on mutual agreement, through mediation. Mediation is a modern form of dispute resolution without the intervention of a judge. The divorce or settlement of an estate is arranged by mutual agreement in this case. The parties involved are, if so desired, assisted by their own adviser. The mediator (attorney at law) coordinates the negotiations in which agreements are made about the consequences of the divorce or settlement of the estate. Possible disputes are resolved during the mediation process (i.e. without the intervention of a judge).
Meeting between the parties to avoid litigation
If the parties involved do not opt for mediation, a meeting between the parties with their respective lawyers present may lead to a solution. Litigation can sometimes take years, whereas a dispute can often be resolved quickly through mediation or a coordinated meeting between the parties. This consultation method results more often in a win-win situation for the parties than long-term litigation with clear winners and losers. Furthermore, the relationship between the parties suffers less than when a hard legal battle is fought. This safeguards the interests of those involved, especially children.