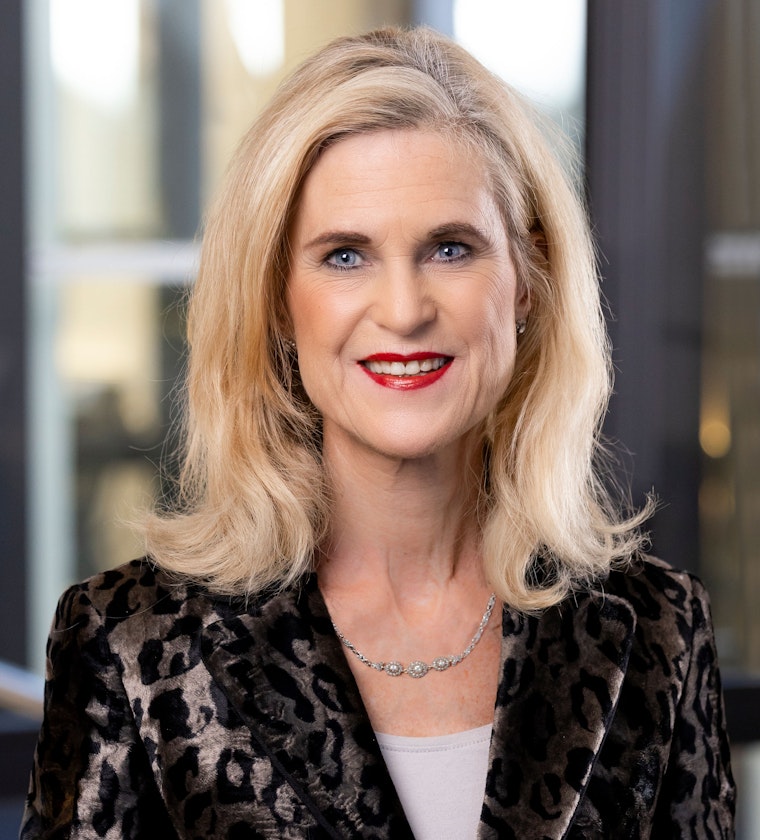 Personal law, family law, inheritance law & mediation
Margot van Olden is a partner at our firm and specialises in personal law, family law, inheritance law & mediation. "Painful experiences should be kept as short as possible", in Margot's opinion. Together with her clients, she identifies the consequences of often complex divorce cases and inheritance proceedings, such as settling estates, property division, the fiscal aspects, pension entitlements, child support and partner alimony. She often works together with several different experts to settle a divorce proceedings and settle an estate.
Margot provides guidance and support, and protects clients from stress during their divorce proceedings and when settling an estate. She always aims to find an adequate and sustainable solution. She also specialises in mediation. In a number of sessions, she guides clients professionally and objectively through their divorce process and the procedure for winding up an estate.
The whole is greater than the sum of its parts. The consequences of a divorce and inheritance proceedings are inextricably linked to and focused on the persons involved, their circumstances and systems. These factors are authentic, autonomous and objective. They contribute to making innovative and sustainable agreements. Personalised customisation, is how Margot puts it. In her spare time, Margot is active in a variety of networks, including the Ladies First business network (of which she is a board member) and De Harmonie, an active society in Rotterdam.