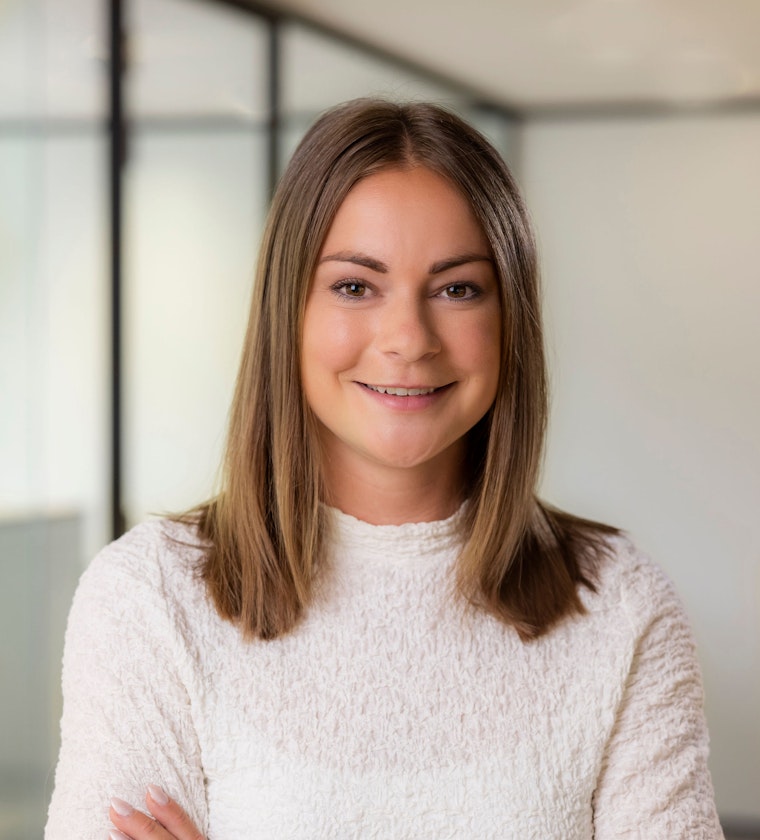 Rent law & Construction and real estate law
Daniëlle de Vos has worked as an attorney at law specialising in rent law at our law firm since 2017. Rent law is a dynamic area of the law where a great deal can (and must) be done in a short period of time. Typically, these cases involve several parties, all with their own interests. This diversity appeals to Daniëlle. In addition to building expertise, she also finds sharing knowledge important. So she regularly writes blogs and organises (in-house) workshops on rent law aspects.
Daniëlle focuses particularly on advising healthcare institutions. Due to the separation between accommodation and care, healthcare institutions increasingly have to deal with rental law issues. When handling these aspects, Daniëlle takes both the (special) position of the healthcare institution and the client's position into account. She is part of the Healthcare market area.
Daniëlle is a member of the board of the 'Jonge Balie Rotterdam'. As somebody born and bred in Brabant, she feels completely at home in Rotterdam and comfortable with the city's no-nonsense mentality. Even so, she still upholds the traditional hospitality and friendliness of Brabant and tries to spend as much time as possible with her friends and family.