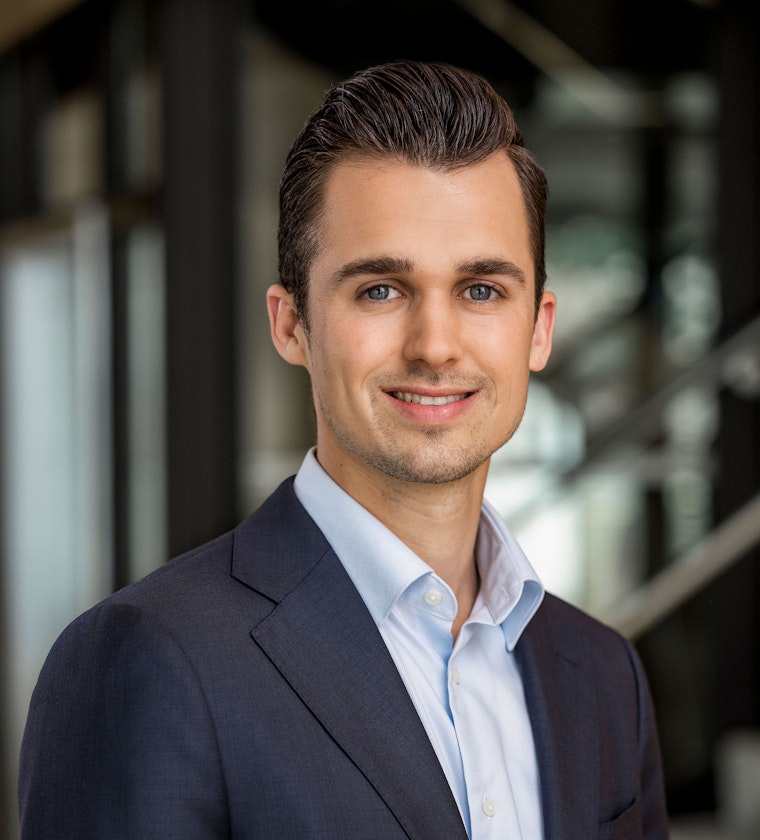 Administrative and environmental law
Daniël Blok has joined our law firm since April 2022. He specialises in administrative law and the Open Government Information (Public Access) Act (Wet open overheid). In April 2022 he completed the Double Degree-program 'Toga aan de Maas' at Erasmus University Rotterdam with a Master's degree in Constitutional and Administrative Law.
Daniël got specifically interested in public access to government information while writing his master's thesis about the Open Government Act. The social relevance and dynamics associated with this subject particularly appeal to him.