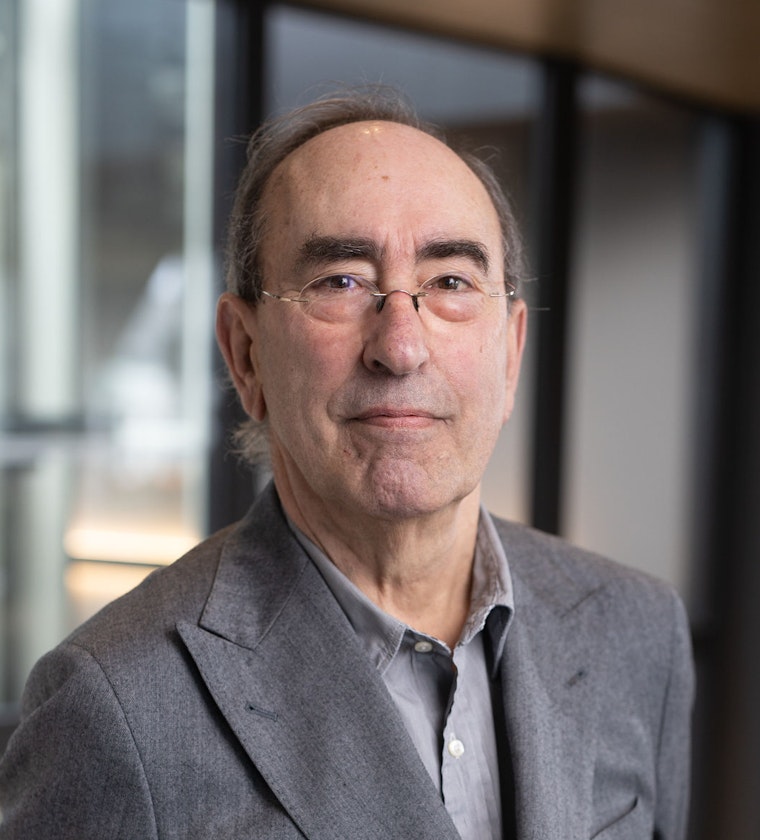 Administrative and environmental law
Hugo Pennarts works as a legal consultant at our law firm. He graduated in Rotterdam in 1976 and then specialised in administrative law. He went on to combine his activities as a university lecturer with work as a practising lawyer for several law firms, including Simmons & Simmons.
Administrative law continues to fascinate Hugo every day 'because it relates to society and the way in which we want to organise it. It focuses on values and standards and how the government should interact with citizens.' Hugo regularly publishes pieces on administrative law topics, is a member of the editorial team of several professional journals and often gives courses on recent developments within his professional field.
Hugo feels completely at home at Ten Holter Noordam advocaten due to the high-quality ethic within the company and the relaxed working atmosphere. He enjoys putting his 'orderly mind and talent for pleasant collaboration' to work on behalf of his colleagues.
In his spare time, Hugo likes to visit (modern) art exhibitions and prides himself on a near-100% attendance record. 'Except when I want to play golf. I could play golf every day of the week without getting bored.'