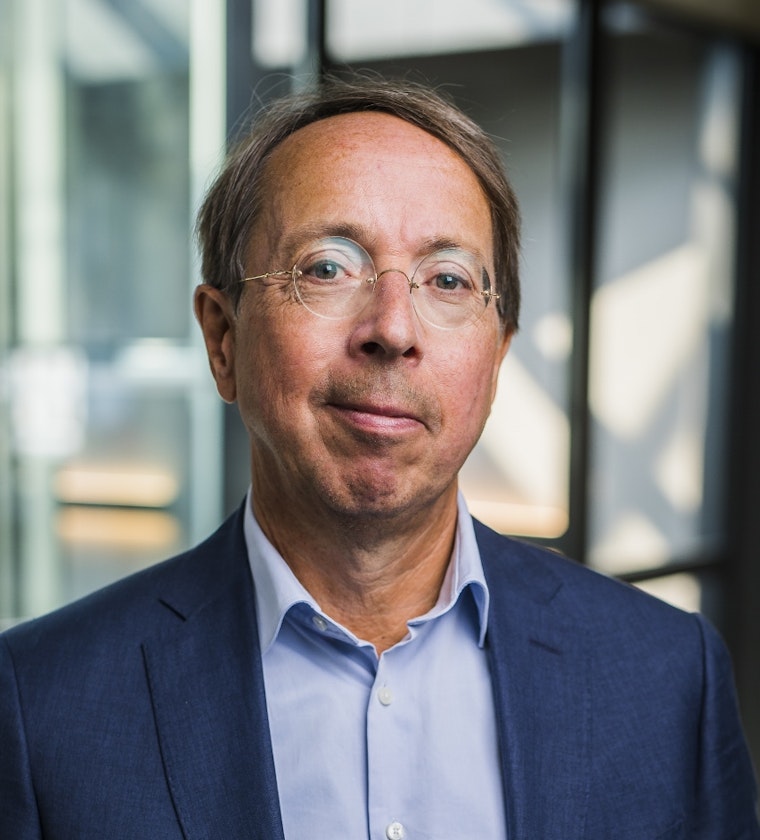 Construction and real estate law
Hugo Meijer is a partner at our law firm and specialises in construction and real estate law. Hugo regularly litigates before the district courts and the Council of Arbitration for the Construction Industry. He advises building contractors, municipalities, corporations and entrepreneurs on all aspects of construction and real estate. Within Ten Holter Noordam advocaten, he is part of the Building Industry market area.
Hugo offers clients a range of standard contracts for development and construction projects (UAV, UAV-GC, construction management team, SOK, anterior, etc.), which can then be adapted to suit the project in question. Hugo keeps his clients informed of all legal developments at all times with regard to topics such as BIM, SOK-GKA (separate purchase and construction contracts), circular construction practices, PAS (the nitrogen reduction programme) or DNR (the new rules defining the legal relationship between contracting authorities and the architect, engineer and consultant). He can best be characterised as an easily approachable lawyer who gives practical advice. "Clients want us to talk in terms of solutions, not problems."
Hugo also likes to use his spare time constructively. Through his membership of various cultural boards, he contributes to making the world a more welcoming place.