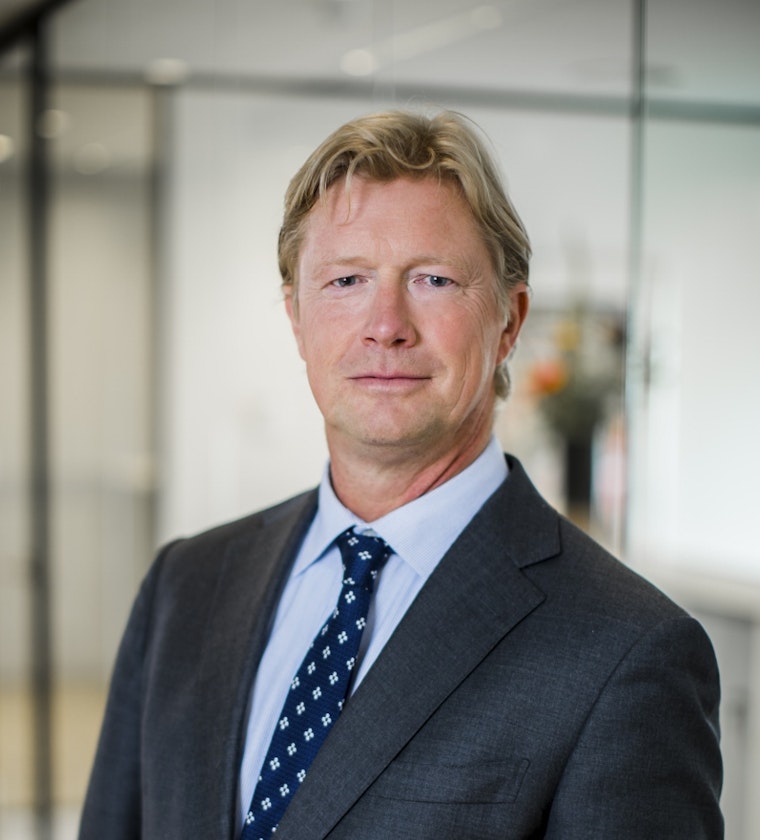 Pieter van den Brink has practised as an attorney at law specialising in employment law since 1993 and is a partner in our firm. He mainly focuses on assisting with reorganisations and advising management teams. In addition, he gives training courses and workshops on trending topics in employment law. In the Building Industry market area, he provides advice on employment law issues and assistance for several construction companies.
Pieter can best be described as passionate, enterprising and entertaining. Above all, as somebody who is committed to winning when it comes to defending his client's interests. His relations, both individuals and companies, appreciate Pieter's passionate commitment. He enjoys coming up with creative solutions that can prevent problems or nip them in the bud. They feel fully protected and know that their concerns are being handled by a competent professional when Pieter starts acting on their behalf.
Pieter is a co-founder of the Dutch Employment Lawyers Association (VAAN) and chairman of the Rotterdam Employment Lawyers Association (VRAA). Since the introduction of the Work and Security Act (Wet Werk en Zekerheid/WWZ), he has been involved as an editor and co-author, together with our firm's employment law practice group, in all the editions of 'Arbeidsrecht in Modellen' (previously 'WWZ in modellen'). This publication explains Dutch labor law based on model contracts, standard letters and checklists.
Pieter likes to spend his spare time with his family. He and his wife enjoy a busy family life with their three daughters, who are slowly but surely spreading their wings. Hockey is one of their main pastimes and keeps the whole family fit and active.