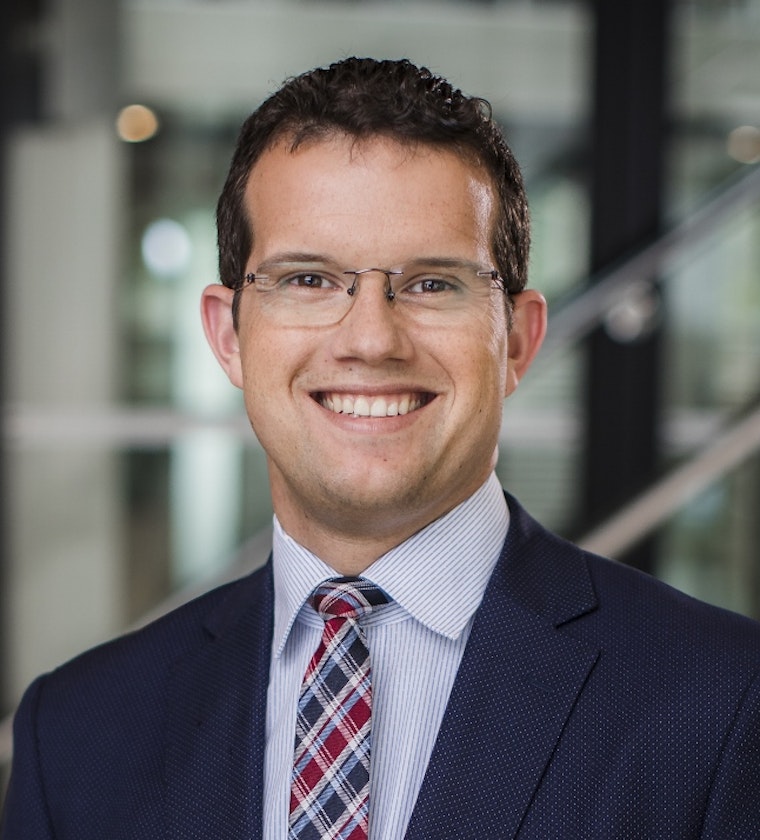 Administrative and environmental law & Administrative criminal law
Casper Dekker qualified as an attorney at law in 2017 and specialises in administrative and environmental law. He is active in the area of general administrative law, administrative penalties, spatial planning, limited-availability permits and the Government Information (Public Access) Act (Wet openbaarheid van bestuur).
In Casper's opinion, the most interesting aspect of his professional field is the interplay between the public interest, which the government has a duty to defend, and the interests of citizens and companies. "The relationship between citizens/businesses and the government has always intrigued me. Both from the perspective of the government (what is it allowed to do?) and the perspective of individual citizens and businesses (what rights do citizens/businesses have?)." Casper regularly writes articles on this topic for De Gemeentestem and other publications.
Not being afraid to battle a strong opponent is a theme that we find in both Casper's professional and private life: in his spare time he can often be found on the squash court. In addition, Casper enjoys touring on his motorcycle.