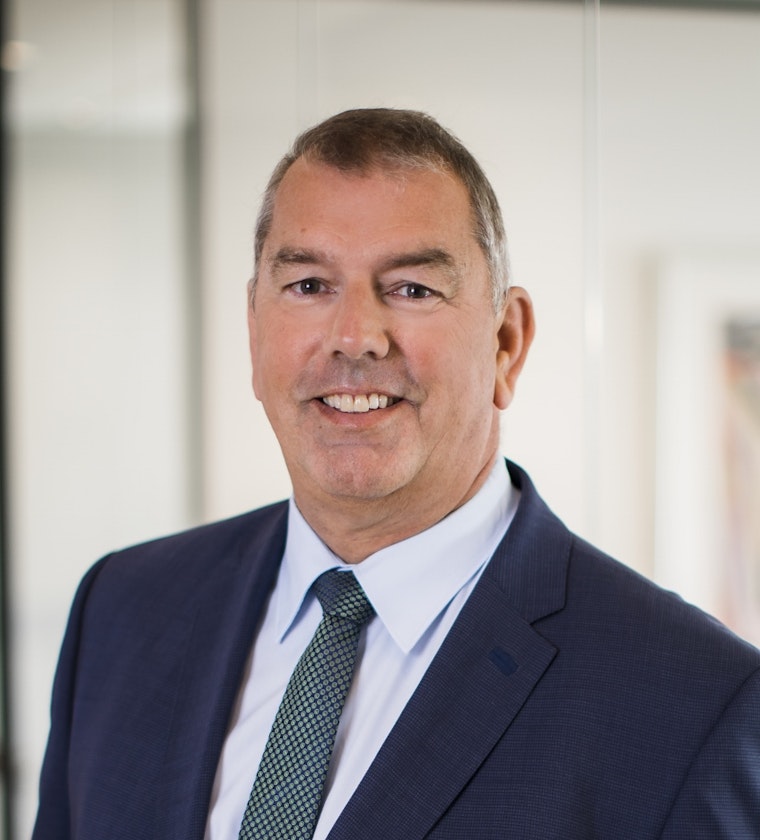 Employment law & Pension Entitlements
Léon Peeters is a partner in our firm and specialises in employment law and pension entitlements. Léon has accumulated 40 years of experience in the profession and uses his expertise to assist in drawing up or amending individual employment contracts and collective labour agreements, and successfully tackle competition issues, individual and collective redundancies and pension issues.
Léon focuses mainly on the Building Industry market area. The issues he deals with for clients in this market area generally relate to employment law, self-employed freelancers and subcontractors. In addition to all the other employment law problems that can arise in construction. Léon focuses on fast, practical solutions and prefers to avoid lengthy legal proceedings. He understands that legal considerations are not the only aspects that organisations find important. "I think in terms of business decisions." Léon has been designated as our firm's representative for Mackrell International, the worldwide network of lawyers.
And what is Léon most proud of in his career to date, what is the crowning glory on his work? "That several parties whom I opposed previously in court cases have engaged my services on their behalf in a new case." Léon regularly takes clients on city walks through the beautiful historic streets of Dordrecht. In his spare time, Léon enjoys cooking, savouring good wines and travelling.